Frank Sinatra sang about the look of love and I saw that tonight at this wedding! This couple had the look of love and it was so pure, beautiful and inspirational - thank you for that! This is a record time post for me! Posted the same night it was shot :)
the look of love....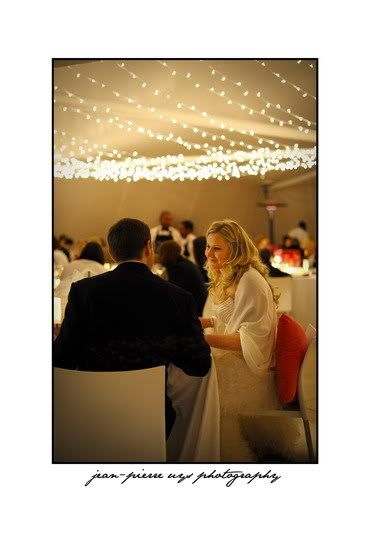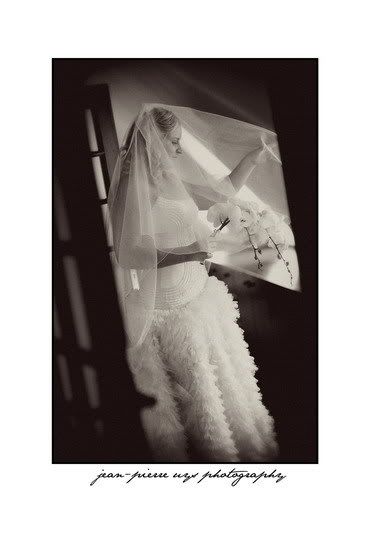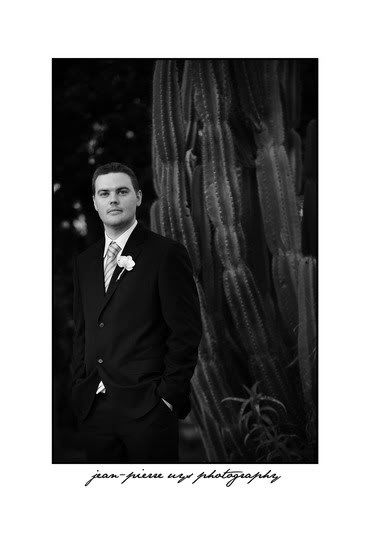 For this photo I wanted to get a very old photo feel...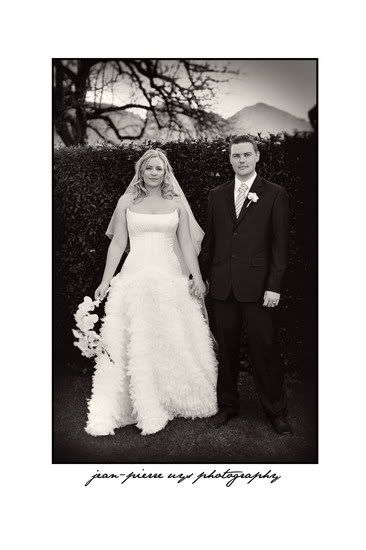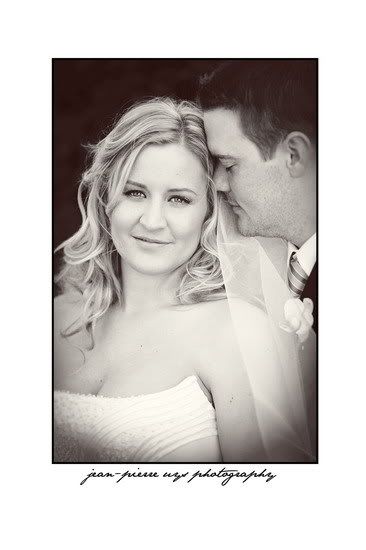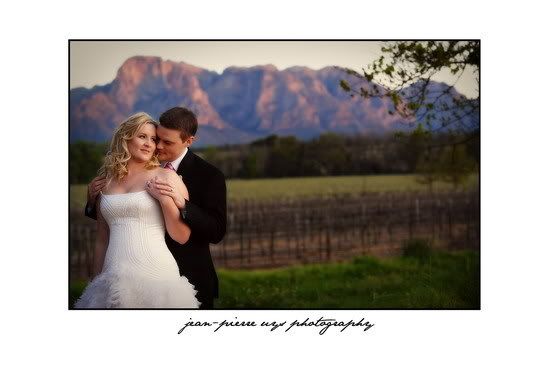 I like the feel of this image.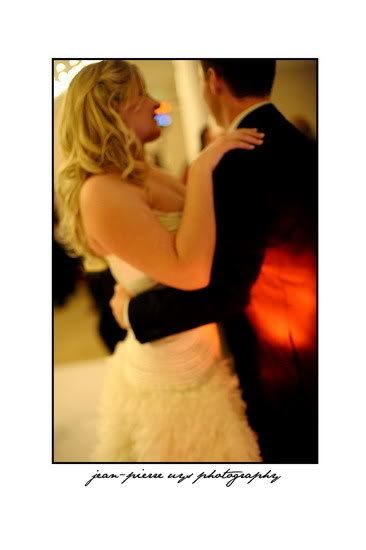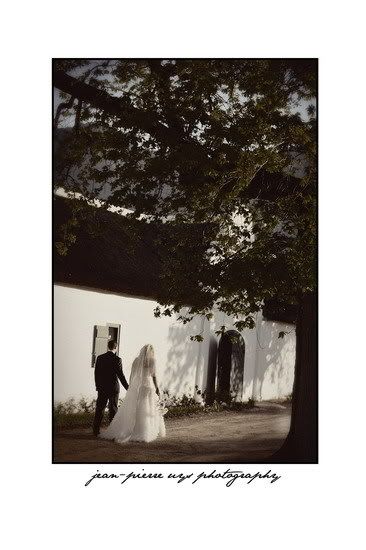 I was thrilled to get this shot, I saw it happening before me and I quickly re-acted. (not posed) I've always wanted to get a cool "drinks" shot a bar.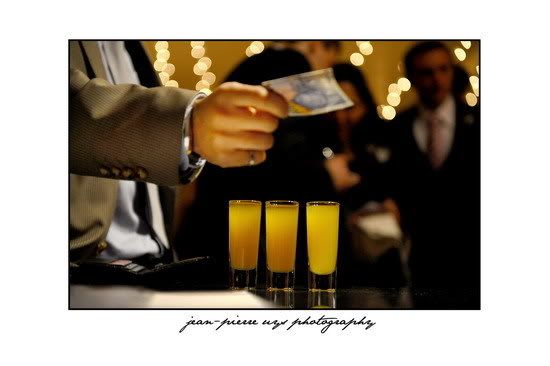 This last shot sums up the couples feelings :)